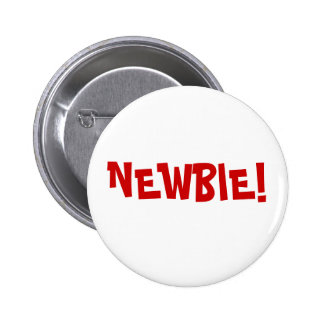 Pada saat kita memutuskan untuk melakukan konversi ke vSphere Virtual Machine, akan ada proses untuk melakukan konversi dari physical machine atau virtual machine yang sebelumnya.
Kita biasa sebut sebagai Pyhysical to Virtual (P2V) atau Virtual to Virtual (V2V).
Ketika kita ingin menggunakan P2V/V2V, maka metode konversi ini akan melalui jaringan data. Biasanya paling rendah antara source dan destination menggunakan 1Gbps koneksi.
Tetapi jika environment network ini di-share dan tidak dedicated, kemungkinan throughput yaitu antara 20GB s/d 50GB data yang bisa ditransfer dalam 1 jam (perlu dianalisa langsung pada environment customer).
Proses konversi hanya akan mengirim data yang ter-utilisasi saja, misal jika disk besarnya adalah 300 GB tetapi hanya terisi 100 GB, maka data yang dikirim hanya 100 GB saja.
Berikut ini adalah rumus transfer:
Jumlah Data yang ditransfer = Jumlah VM atau Server x Jumlah Besar Disk x Utilisasi Disk
Waktu yang dibutuhkan = Jumlah Data yang ditransfer / Estimasi Throughput
Contoh:
Jika data yang ditransfer besarnya adalah 10 TB, dan throughput adalah 50 GB/hour. Maka waktu yang dibutuhkan adalah 200 jam (8 jam). Dengan asumsi kecepatan pengiriman data stabil.
Kind Regards,
Doddi Priyambodo